The Steam Wars Contest has entered its voting period.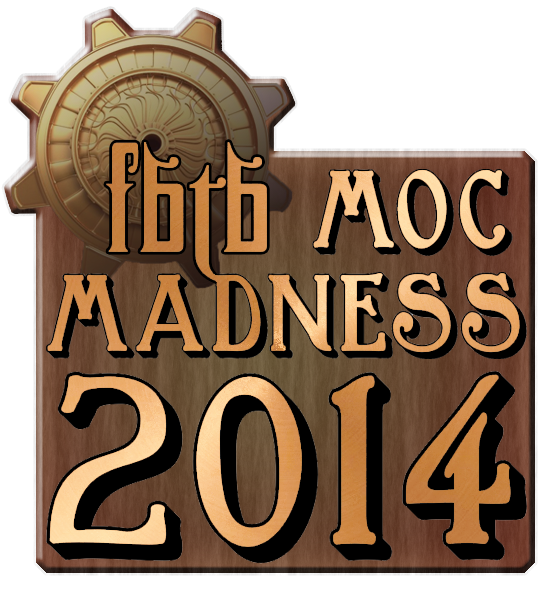 You can see all the contest entries here
Steam Wars Poll
I am impressed by the wide variety of styles and excited to see what else is coming down the pipeline.
If you choose to take part in the voting you can register for FBTB forums and vote for your 10 favorite entries. It'd be hard to choose just one.
For my Money the UCS size B-Wing by Markus is the most impressive piece on display, I'm so glad we don't have to vote for just one entry.
B-Wing
on Flickr
There are a lot of Tie Fighters and X-wings that look very nice, but overall this was my favorite.
Flynn's X-Wing
on Flickr
This X-wing is just a very attractive design.
But make no mistake. There are some heavy contenders in the X-Wing and Tie Fighter crowd.
Incidentally, I also made an X-Wing, and it went through a few phases, none of the pre-builds were completed. If you ever wondered how you could make these things...just think how much had to change from the initial idea to the final creation.
The result was the X-Skorpus Featherwing
My Entry
So, I hope this will inspire you as you pursue your own creations. And as I like to say...creativity and self discovery are greater prizes than the thing you get if you win. I always build my best when I know I'm going up against other people. So, have a good day, and have fun building. If I manage to enter the next round I'll continue sharing my entries.
I hope you'll look forward to it.